Dhanashree Gurav
Project Manager
I have a MSW from Niramala Niketan, Mumbai. I have 9 years experience in development sector specifically in the fields of health, sanitation, gender, allied research and documentation with right based approach. SA is fully committed to working with urban poor. It has a very healthy approach for planning and implementation by considering view points of the people those are a part of organizational structure, which makes working here a joyous and substantive experience. The real challenge is to find people with the similar thought processes but it is very interesting to create such kind of environment where all can utilize their strengths and overcome with their weakness to achieve ultimate goal of the organization. This overall process has helped me develop personally and professionally.
Jaida Khan
Community Worker
I joined Shelter Associates 20 years ago in 1995. I was only 16 years old and I feel like I have grown up here and the people at SA are my family. In the beginning I worked on conducting door to door surveys and community meetings. What I love most about the organisation is that everyone here gives you a chance to learn and grow. I have never felt small or belittled because of my limited professional qualifications. One of the most challenging moments has been mobilizing the community in Aundh. The community did not trust us but we were committed, finally ensuring the construction of 200 toilets after an entire month of mobilization. Since then I am known as the "Mobilization Queen" at the office. It was the most gratifying moment.
Leena Satpute
Administrative Head
I have a bachelor's degree in Politics from Nashik University and have completed a course to learn basics in computer application. I joined Shelter Associates 7 years ago. It is like my second home. It being my first job, the staff, Pratima madam, and especially Lata maushi have been very accommodating- helping me from time to time. With their support, I was able to learn new skills increasing my confidence in what I do. My most challenging moment at SA was documenting and filing photos on the server. This was a very big task and I was not sure I would be able to do it alone. But with the support from the management, I was able to do it single-handedly. Shelter Associates helps you hone your skills and gain confidence to do something new.
Pradeep Waje
Senior GIS Associate
I have an MA in History from Pune University and have been working with Shelter Associates since 2000. What I love most about Shelter Associates is the atmosphere in the office. Everyone is working with soul, and it feels very much like home. My most challenging moment was when in the beginning I found it difficult to understand the GIS and Google Earth software. Over 2-3 years with SA, I became very experienced in working with GIS. It was a very gratifying moment when we completed the Kamgar Putla Slum Rehabilitation project of 2003. The people now own their homes, do not have to worry about problems such as flooding, and are very happy overall. Over time, I became an expert with GIS technology and slum mapping. I was able to bring these skills to Indonesia, sharing my knowledge and SA's success with other people.
I have completed my B.A. from Shivaji College Udgir and MSW from Swami Ramanand Tirath Marathwada University, Nanded. I have worked on multiple social issues in and around Sangli to help the people there form and hold meetings with committee members during the Indo-German watershed development programme; organize health and education awareness campaigns for children from 6-16 years of age; help community members in applying for bank loans etc. I joined SA as a social worker on 1st Feb 2010. I learned a lot here such as softwares, organizing workshops, surveying & documentation and Geographical Information Systems. The most challenging task I have faced was acquiring new skills and facing political leaders and oppositions. What I love about Shelter is the positive criticism and guidance the people provide me with which only increase my competence and confidence.
Sandhya Gokhale
Accounts Department Head
I hold a B.Com degree from University of Pune and have been working at Shelter Associates since 2006. SA is very close to my heart not only because it is my first job but also because the work they do in slums is close to my heart. What I admire most about this place is that they are very transparent in their work. The work environment is also homely. One of the most challenging moments I've faced here is when I had to handle an audit conducted by TATA trust. Since I was new, I struggled to keep up with the work but with support from the office, I was able to handle the task at hand. It is very comforting when you're a fresher with very little experience, and the ED gives you all the support to build your confidence.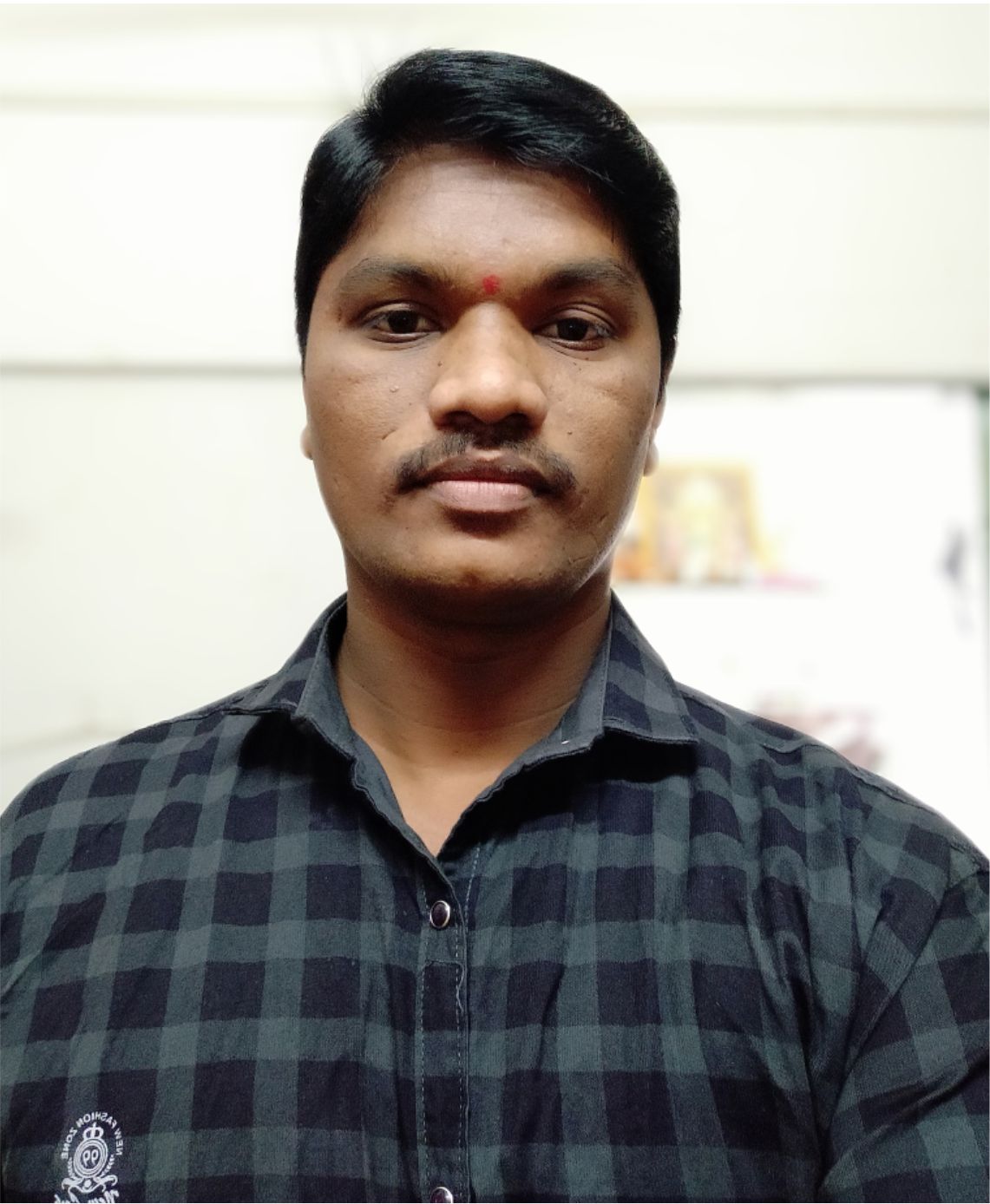 Shankar Shrimangale
Team leader
I have a Master's degree in Journalism and Media Science from Swami Vivekanand Mahavidyalaya. I have worked on a HIV and AIDS awareness program for migrant workers, which was organized by an NGO, in Pune. I joined Shelter Associates as a Social Worker in their Sangli office. I have learned many skills at SA, such as how to carry out socio-economic surveys, various methods of community mobilization, basic working knowledge of software. My most challenging moments at SA has been when I conducted the socio-economic surveys for the Integrated Housing and Slum Development Program (IHSDP) in Sangli and Miraj and was required to coordinate with the Local Government and its Corporators. My most rewarding moment in Shelter Associates so far was when I was a part of the successful model house exhibition for the IHSDP beneficiaries in Indira Nagar, Sangli.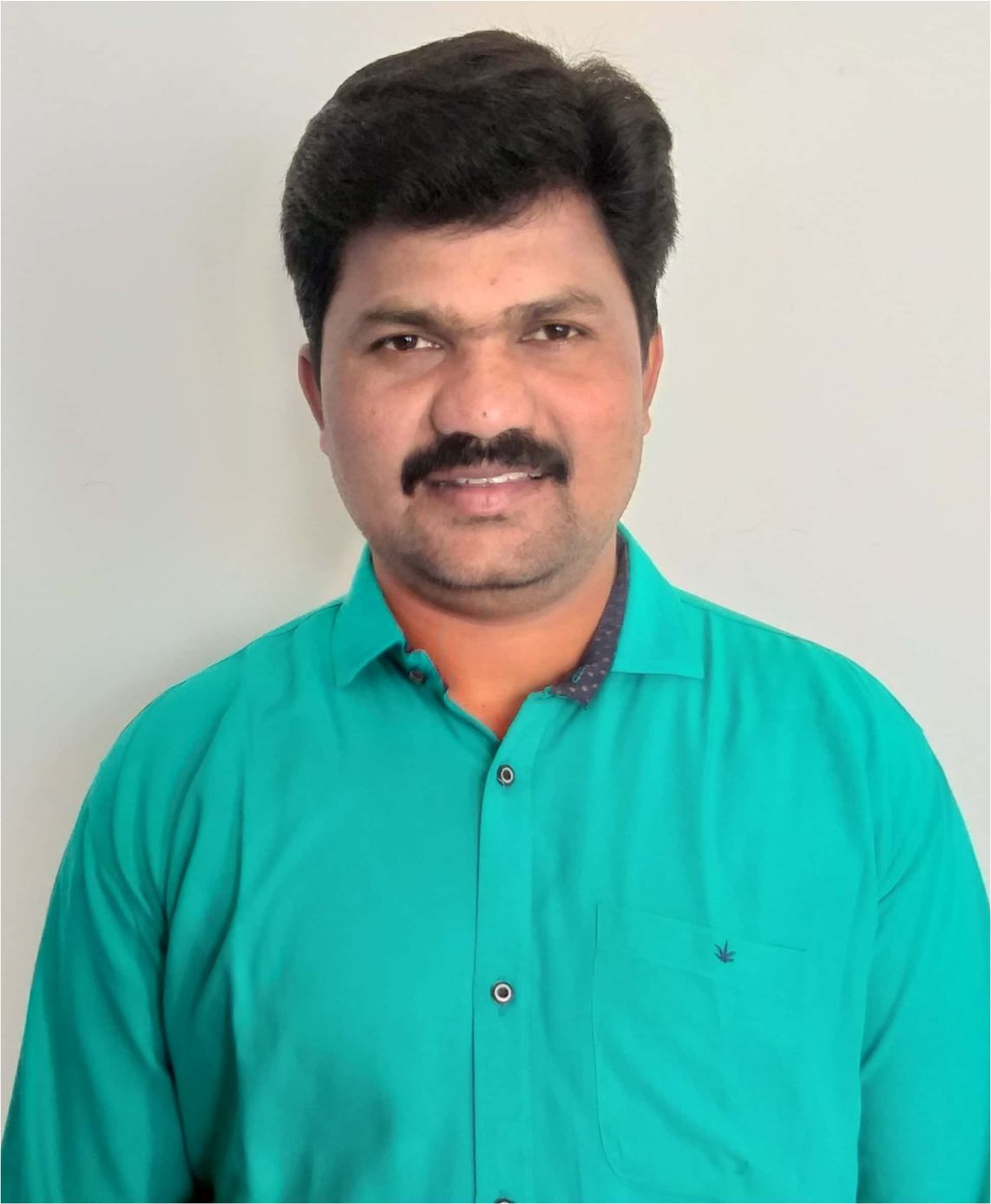 I am Dilip Kamble and I joined SA in the year 2002. I have learned many skills at SA, right from assisting in the housing projects in Pune to assisting in the slum surveys in Pune and then leading the teams in Sangli and Kolhapur - both for implementing Housing and Sanitation projects. My liasioning skills have sharpened over the years and I am able to liase across all levels of bureaucracy as well as political leaders. My most challenging moments were to find sanitation solutions for tiny houses who lacked access to drainage networks. I have developed modified septic tanks to enable them to get access to household sanitation.
On completing my Bachelors in Architecture, and having worked in the commercial space for over 3 years, I came to realize that I can keep working in the mainstream commercial architecture field but that's not where my heart lies. I wanted to offer my skill sets and be able to reach out to communities at the grass root level to be able to make an impact on their habitats and livelihoods through the spread of my knowledge and competencies. An excellent opportunity came by in the form of Shelter Associates where I saw scope for marrying all my thoughts. I have been a part of the Shelter family for over 2 years now. I started looking after the architectural domain within the organization and then gradually went on to holding the Public Relations vertical as well. It has been one upward journey for me, where the senior leadership like Pratima ma'am's has catalysed me to grow my capacities very holistically and bring to light my hidden talents which I never knew existed within me. SA has been a stepping stone for my career and has been a medium for me to acquire lot many skills and avail great opportunities in connecting with multiple stakeholders like the communities, government, corporates, etc.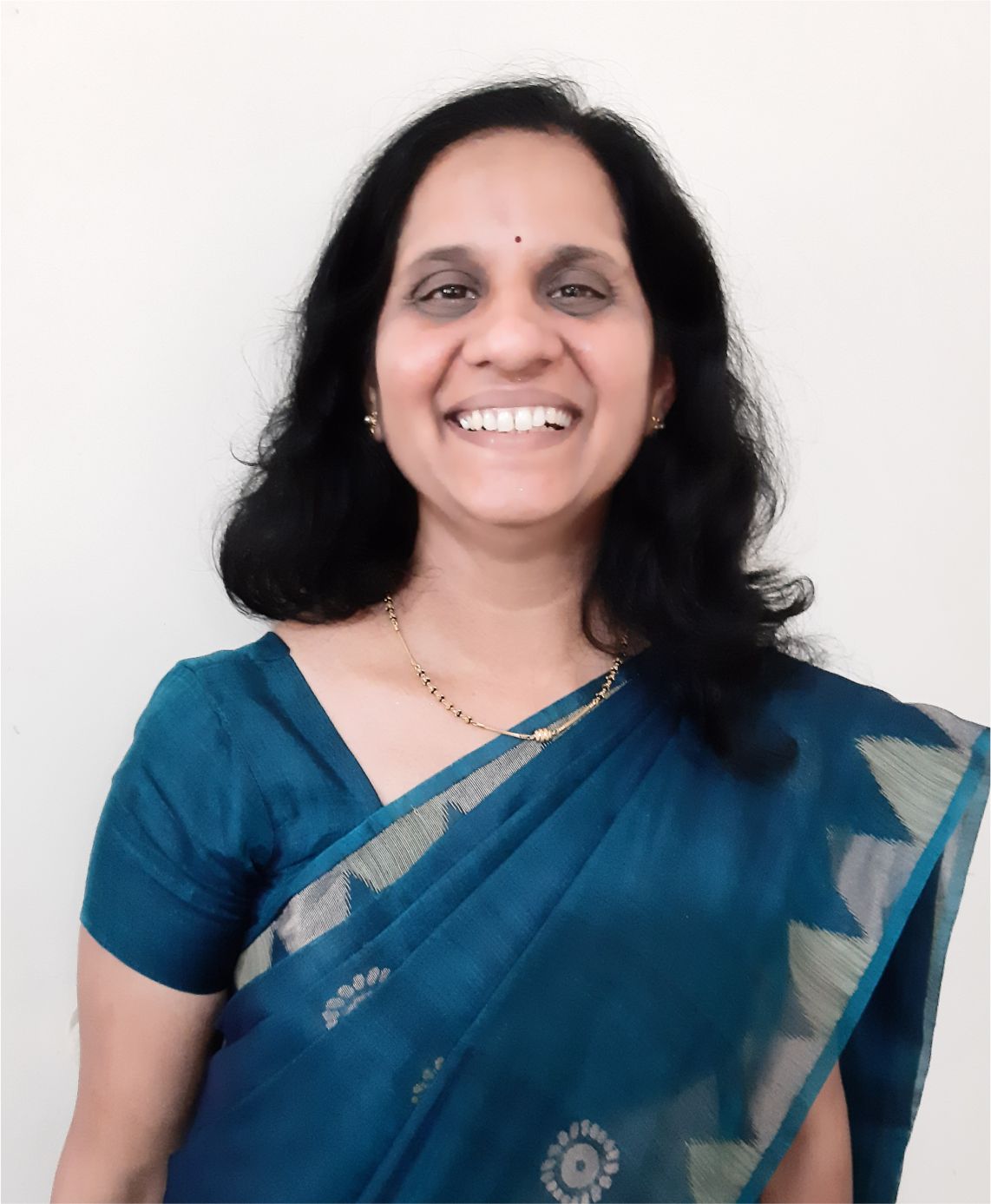 I have completed my M.Sc. in Statistics from University of Pune. I joined Shelter Associates in 2015 as a Monitoring and Evaluation Manager. My journey with Shelter Associates opened an exciting world of Development sector to me. It gives immense satisfaction as data driven approach for service delivery to urban poor is getting acknowledged at all levels in the nation and SA is the main contributor towards it.
Noorjehan Kaladgi
Community worker
Coming from a conservative Muslim family, and being widowed at 26, I was compelled to bring up 2 young children in Miraj. During this time, Shelter Associates started interventions in our slum, and Pratima ma'am spotted me and was ready to offer me a job to work as a community worker. This helped to build my inner strengths. As I have always been helpful by nature, here at SA, I had the chance to help many communities and work for them. My most challenging moment was when I was offered the opportunity to represent SA at the women's United Nations' meet on gender issues in 2011 in Delhi. This work with SA that I started since 2001, has been very satisfying and keeps me going!
Rashmi Shirhatti
Poject Director
I am a post graduate holder of Mass Communication and Journalism degree from Karnataka University Dharwad. I come with nearly 30 years of experience in development sector specifically in the fields of children,women,health, sanitation, gender, with right based approach. Working with SA gives me an insight of rights perspective and it enhances my experience of working with the underprivileged society. Data driven approach of SA provides a platform to work on the evidence based research.
Working with the less privileged section of the society gives me strength to lead a meaningful life.
Mangesh Kadam
Community Mobilisation Trainer
After completion of Masters in Social Work from Karve Institute, I pursued Bachelors in Journalism, certificate course in women study and M. Phil from Pune university. I have 10 years experience in the development sector in the fields of Health, Sanitation, Gender, advocacy, research, with right based approach. I have been working with Shelter Associates for the last 3 years. SA works with communities, observing an inclusive approach and engages with communities all throughout. While working, SA does not hold a higher position by being at the 'giving' end nor does it assume the community to be at the 'receiving' end. Instead SA looks at it from a perspective where whoever is needy has rights to gain access to basic facilities while the benefactor addresses the needs as that is their responsibility. This has allowed for great work within this organization and has made me grow. I get to work with varied people here. The work structure here has been responsible for my personal and professional growth.
---