Hello everyone!
My name is Rohit Kalpande. I recently joined the NGO Shelter Associates as a Junior GIS analyst. The first month at this organisation was all about understanding and adapting to the work and my responsibilities. I was elated when I was asked to join the GIS team that was to visit Kotagiri, a beautiful hill station in the Nilgiris. I was very excited as this was going to be an enriching learning experience and an opportunity to collaborate with the Keystone Foundation.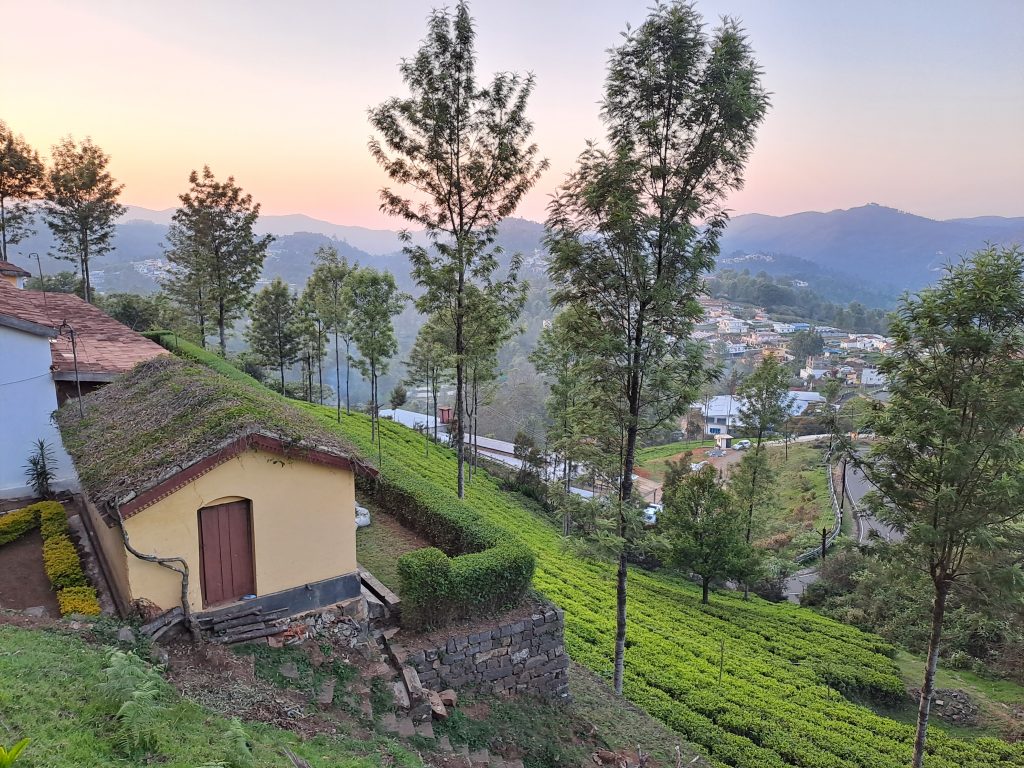 Every day at Kotagiri was a new experience for me. Even though the area, settlements and people were different, I observed that one thing remains constant – people are facing similar problems and are in dire need of effective solutions.  Meetings were conducted in every settlement where the process and usage of spatial maps were explained to the community and the Keystone staff members. I was pleased by the curiosity and excitement of the community. Over the week we carried out the mapping, numbering of structures and surveys. Our stint in Kotagiri ended with a presentation on the various maps produced and how it can be leveraged to trace patterns of wildlife and the living conditions of the community. They recognised the power of data and how it can be utilised to save the human and wildlife population. 
As a newbie in the GIS department, this was a complete eye-opener. I was able to understand the process of spatial data mapping and how it can contribute to real life problem solving. The pleasant weather and picturesque tea plantations were the icing on the cake. I look forward to the opportunity of gaining more exposure to spatial data mapping and witnessing the impact it has on improving people's lives.
-Rohit Kalpande, Junior GIS Analyst
Shelter Associates